Algester Electrical is an Accredited Master Electrician and a Licensed Electrical Contractor under the Queensland Government.
We hold a Government-approved Security License and our experienced technicians are accredited by the Clean Energy Council Australia as well as being licensed by the Australian Refrigeration Council (ARC).
AAE Industries is an accredited Master Electrician - all our work follows the benchmark of excellence set for the electrical contracting industry in Australia. We have been a certified electrician for the past 30 years.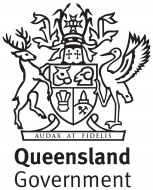 Government-Licensed Electrical Contractor
We are a government-licensed electrical contractor - meaning AAE Industries is legally authorised to provide electrical services all across Queensland.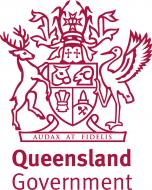 Queensland Security Firm License
We are an approved holder of the Queensland Security Firm License.
This license indicates that Algester Electrical is permitted by law to install, repair, service or maintain electrical equipment.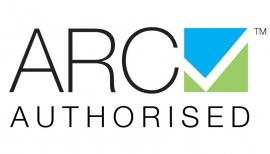 Australian Refrigeration Council
Algester Electrical's technicians hold the Refrigerant Handling Licence under the Australian Refrigeration Council (ARC).
ARC is a body appointed by the Minister for the Environment and Water Resources to administer the refrigeration and air conditioning aspects of the Regulations. ARC is responsible for granting refrigerant handling licences and refrigerant trading authorisations.