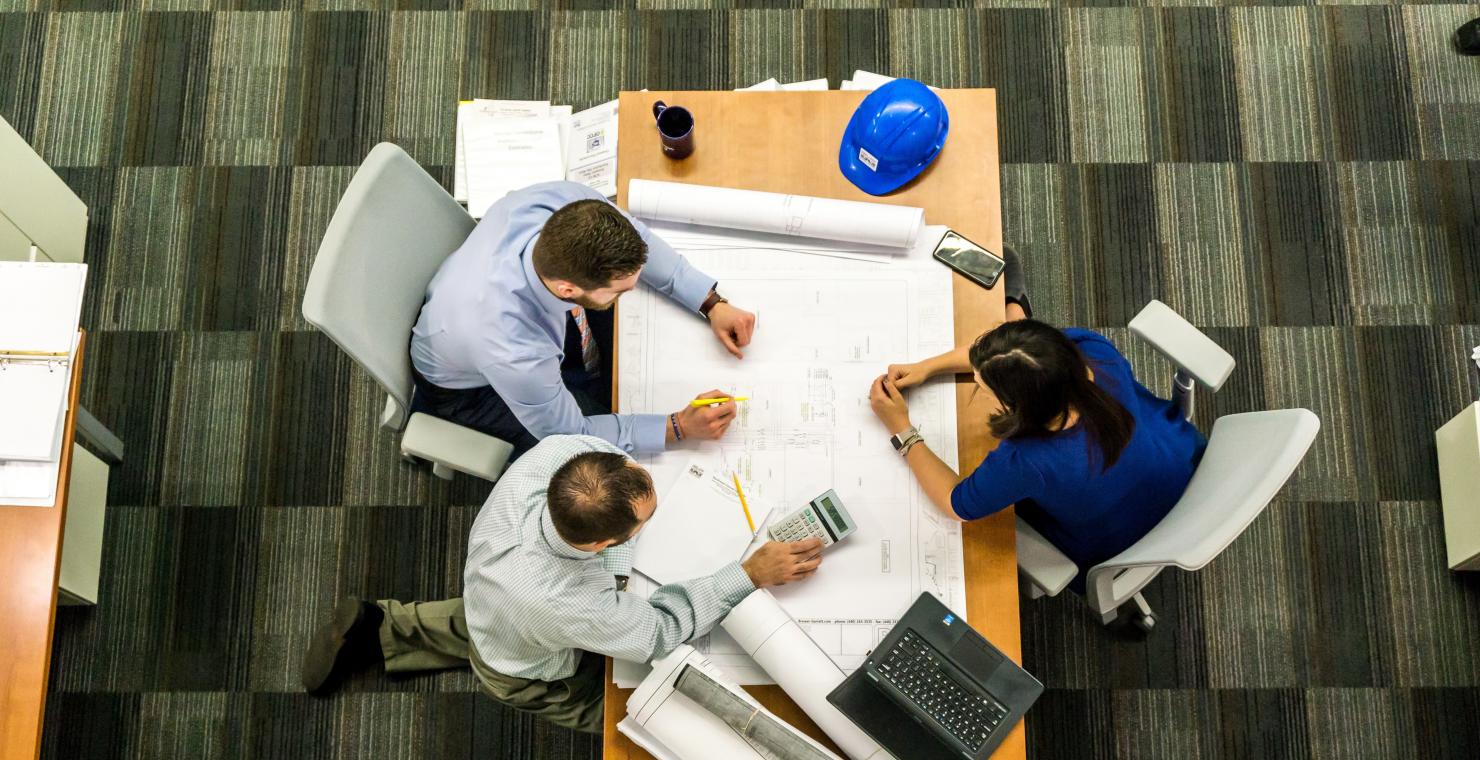 Commercial Electrical Fit-Outs for Offices and Retail Shops
Businesses might outgrow their offices - an electrical fit-out will help optimise productivity as well as ensuring safety with an overall audit of equipment test, data and infrastructure check, emergency lights, smoke alarms and more.
There are various reasons why you'd require or want an alteration to your current office - from adding an extra phone line, updating data cables, re-positioning switchboards, or simply adding a new workstation because your business is expanding.
Office Fitouts and Electrical Services
Fitting-out and rewiring electrical services for your new workstations, office, business, warehouse, or for an entire commercial building requires someone who:
Understands the client's specifications;

Can meet the client's timeframes and;

Is experienced and knows what they're doing.
Common electrical service installations for offices and retail shops fit-outs include:
Switchboards 

Electronic Access Services
Testing is a huge part of electric service installations. Just ensuring that all planned job specifications are installed is not enough. Thorough testing is conducted to make sure the business environment is fully functional for the client's purposes. By having an accredited Master Electrician you can ensure all installation procedures are done correctly and safely for your office or business environment. 
It's important you ensure that a comprehensive analysis of the existing electrical plans is done to ensure the safest, most cost-effective and efficient installations are achieved to meet your business process requirements.
Rewiring isn't solely for adding and rearranging electrical services, it can be a good idea for:
Looking to improve the connection of existing electrical services;
Improving your businesses power use;
Preventing potential hazardous conditions which could cause a domino effect on all your other business electricals.
A key part of rewiring and installing new electrical services for an office is utilising modern-day wires, data cabling, and technologies. This will future-proof your daily business processes and requirements, avoiding slow data transmissions when using computers and the relative networks around the business environment.  
---
AAE Industries has been servicing Queensland businesses for more than 30 years. We strive to provide quality-assured services and use only the best quality products and materials for our work.